Has there ever been an epoch in human history in which greater service, more profound obeisance, deeper devotion has been paid to the very end and purpose of all creation- the common good?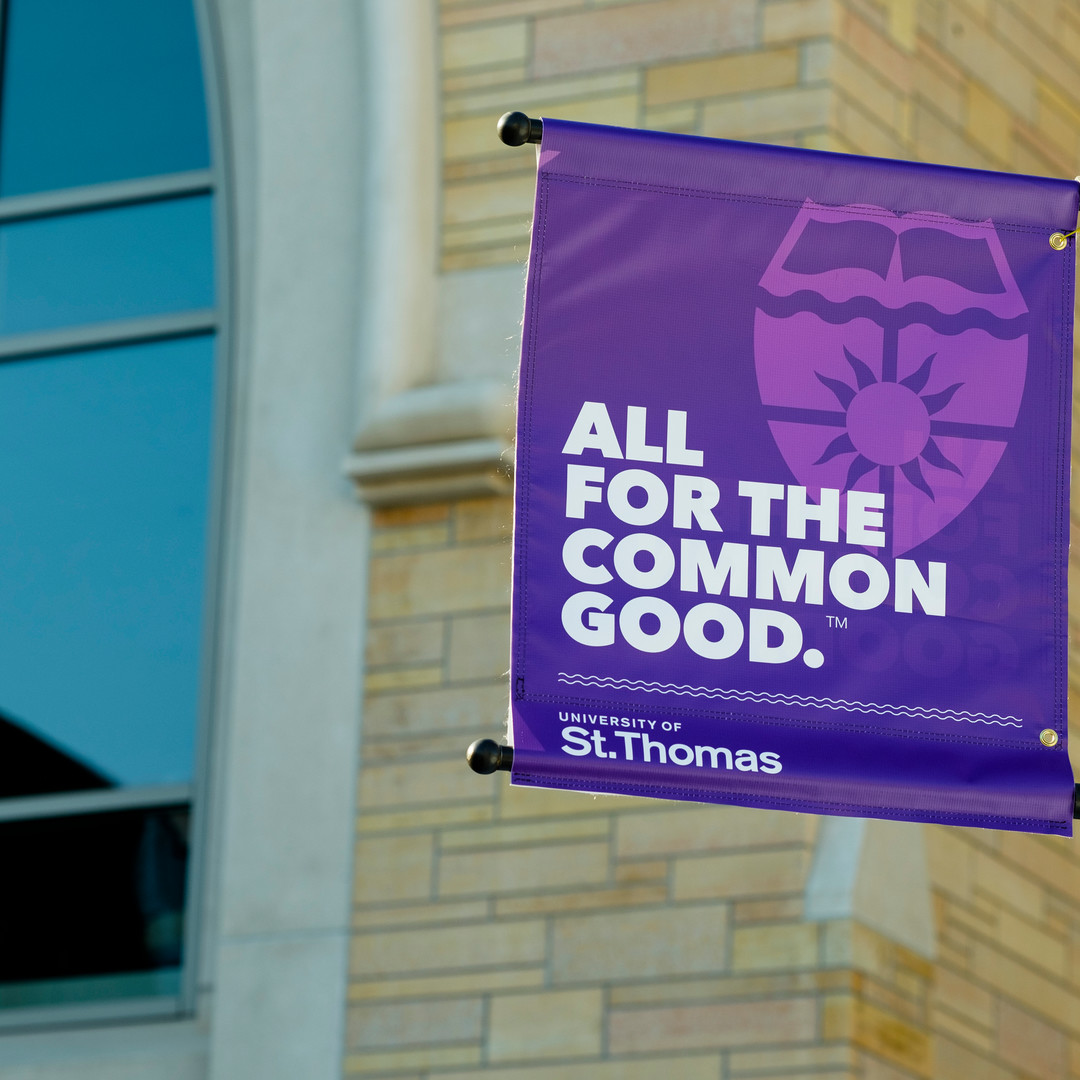 Or maybe not?
Let's remind ourselves quickly about what the common good is.
God is the common good. God is that good which we can share with one another, whom we can possess, to whom we can unite ourselves, in whom we can participate all without diminishing Him.
By way of contrast, when we share a box of ice cream it only goes so far. The more people that share it, the less there is for each. But the common good is a good that can be shared without diminution.
Another interesting thing about the common good is that it is common.
The ice cream you eat is not common. Your ice cream is not my ice cream even if it came from the same box. Not so when we "share" God. Even when shared, God remains common to all. The God that I possess in Holy Communion is none other than the God that every Christian possesses.
In recent months we have been asked to make sacrifices for the common good. Out of an abundance of caution and for the common good are ubiquitous phrases which immediately signal the unpleasant reality that something will be imminently discontinued, like free samples at Costco, or that something will be denied like public attendance at Holy Mass.
The archdiocese of Chicago, like most dioceses throughout the country cancelled public attendance at Masses invoking the common good, saying,
…we make this sacrifice for the common good, convinced that we, like all citizens, have a responsibility in preventing the spread of COVID-19.
Bishop Zubick of the Pittsburg Diocese even invoked the common good in reference to the curtailing of Lenten fish fries! He said,
[I] trust that the leadership of every parish is going to make a decision based on what's important for the common good.
I don't know about you, but I have been programmed to follow any order, any prescription, any injunction no matter how drastic or demanding just as long as the words "for the common good" are contained somewhere in the injunction.
If you said to me.
"Langley, we need you jump out of the airplane with no parachute…for the common good!"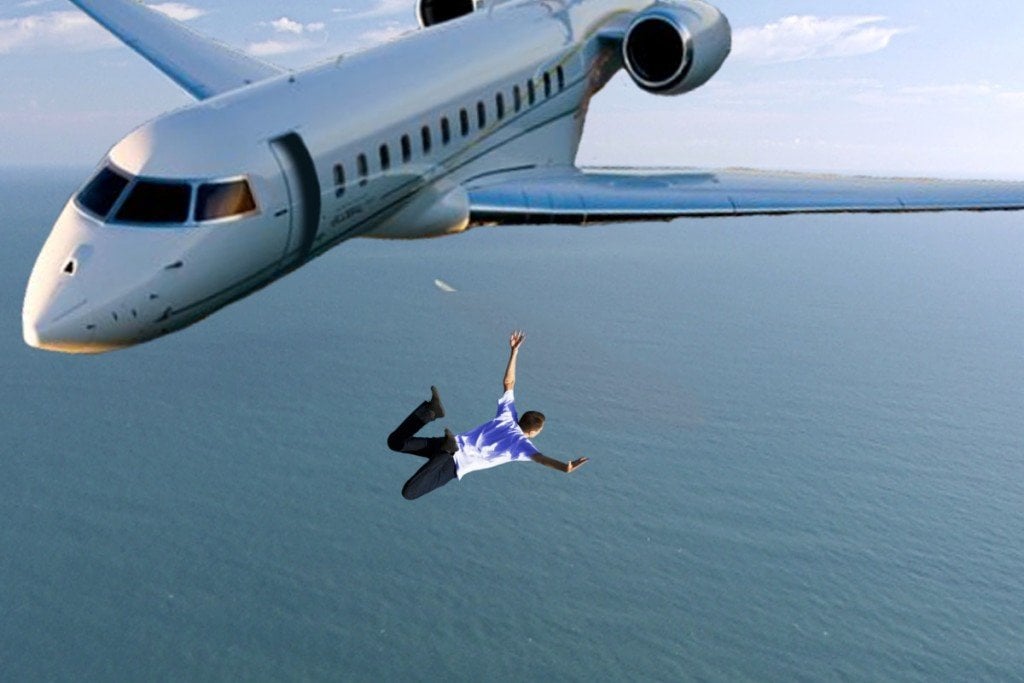 Well then, I would count myself a coward of no worth whatsoever to refuse! It's like those Australian soldiers at Gallipoli. When the whistle blew they all leapt up out of the trenches into the very teeth of enemy Gatling guns.
They all knew, every last one of them, that stepping out of trench would gain them each an almost instantaneous death. When that whistle blew, did they hesitate? Did they refuse?
No! Each one of them leapt up and died knowing (at least he thought he knew) he was fighting and dying for the common good. Regardless of what one may think about whether World War I was waged for just reasons, at least those lowly Australian soliders were convinced that in dying they were going to merit a hero's reward. And I think they did!
But the point we are currently making, is that when one is ordered to do something for the common good, every valiant soul who has the courage of one of those soliders at Gallipoli, or who is as brave as one of those 300 Spartan Hoplites at Thermopylae (commanded by the fearless King Leonidas in 480 BC),
every such a one, I say, would leap to the task at hand no matter how unpleasant, and strive to accomplish it with might and main…but mostly because it is all to be done for the common good!
Now when it comes to health we need to make a distinction. On the one hand, let us acknowledge that we all ought to be willing to take steps to protect our own health and the health of others.
Why?
Because health is a good thing. It's good for people to be healthy.
But is health a common good? No. Health is a private good.
Health is a good of the body and is distinctly particular to each person. One person's health is no more another person's health than is one person's beauty the same as another person's beauty. True, health is not diminished when more than one person has it. But neither does each person share the same health. Health is not shared; it is not common.
It could be that restrictions on liberty and requirements like 'lockdowns,' are sacrifices with which reasonable people might comply, at least for a time.
But when such requests are made under the guise that these things are required for the sake of the common good, then we overplay the force of the request and ultimately trivialize the common good. To invoke the common good is nothing more than to invoke the highest motivation for which any human being ought to act. But if that good is not the highest good, then it is right to ask questions about what we should sacrifice for it.